1. Dubslave
Carnival Collective
2. Baja Los Teclados 1.00 edit
Carnival Collective
3. Cisco Kid 1.00 edit
Carnival Collective
4. Druid Fluid 1.00 edit
Carnival Collective
5. Jump On 1.00 edit
Carnival Collective
6. Maracatango 1.00 edit
Carnival Collective
7. No No No 1.00 edit
Carnival Collective
8. Pick Up Your Mind 1.00 edit
Carnival Collective
9. Swing / Move On Over 1.00 edit
Carnival Collective
10. Another Thing 1.00 edit
Carnival Collective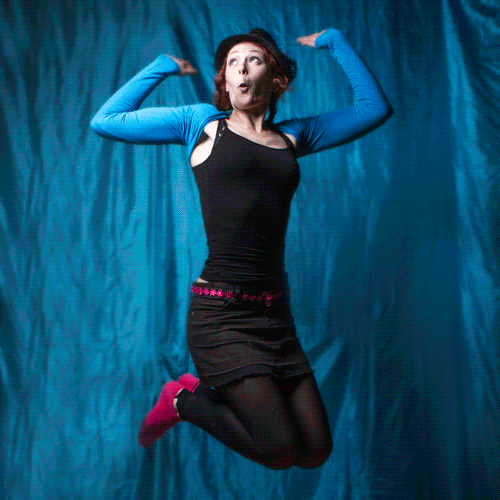 ANOTHER THING is Carnival Collective's 5th release but its first ever studio album. It's an energetic mixture of original material which draws upon drum and bass, dub and breaks with a couple of awesome CC style covers thrown in.
The album was recorded, produced, mixed and mastered in Brighton and was a labour of love for all involved. It wouldn't have been possible without the support of all the people who contributed to our
Kickstarter Campaign
.
Another thing is available from Bandcamp at £7.00 for a digital download or £10.00 for a CD.